Conceive
Through research and facilitated sessions we work with your team to determine your digital marketing goals, and customer personas and key messaging to produce creative that will resonate with them. We also seek to understand your tools and processes to ensure that your organisation is positioned to exploit the opportunities generated by your inbound marketing.
Create
We configure and launch your inbound marketing and sales platforms, design and execute ad campaigns, landing pages and offers. We'll create an entire funnel and cross-channel campaign to maximise conversions of leads and sales.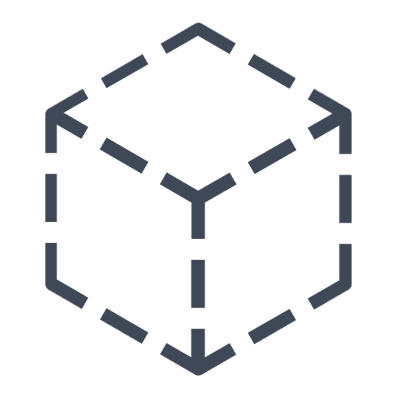 Cultivate
We continuously review and optimise your funnels and processes to ensure incremental improvements that maximise your conversions. And we collaborate by continuing to work with your team to come up with new concepts and recommendations.